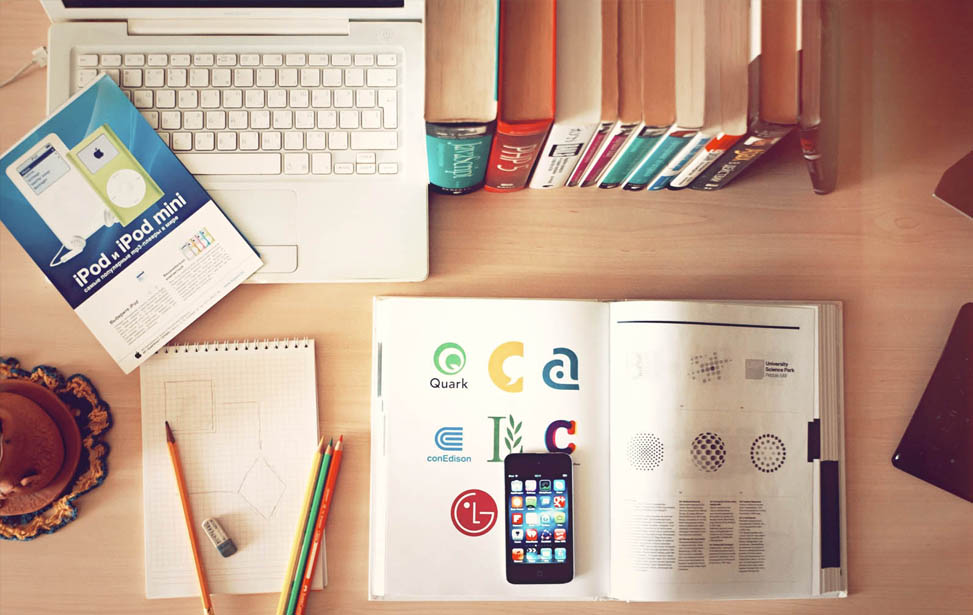 Visual Data Analysis with Tableau
The best program in the market, now even got better
169+ reviews
---
Course Description
Tableau is known as the most easiest and business user friendly data analysis and visualization software in the market. With its breakthrough technology called VizQL allows even non-technical business users to easily visualize data of any size with simple drag and dropping. The tool is also known for humanizing visualization, its revolutionary abilities to suggest visualization for data following some of the best practices of data visualization. So any user can produce right visualization for right analysis and help bring actionable business intelligence. By completing this course, you will become proficient in delivering amazing visualizations and actionable self-service business intelligence applications with Tableau platform.
---
Course Prerequisites
Just bring your curiosity and amaze yourself what Tableau Software's revolutionary platform enables you to do with data. Though, any experience with data visualization and analytics is not required, you will appreciate the blazing performance and data discovery capabilities if you happened to know or use any other tools.
---
What is Covered
Course contents included in this program
Essentials of Tableau
Getting Started
Working with data in Tableau
Visual Data Analysis
Publish data analysis with interactive dashboards
Present analysis with Storyboards